Zoho CRM is a sure-fire way to drive your business growth by making sales & marketing easier, efficient and effective. Actively engaging customers, Zoho CRM integrates all functions relating to sales & marketing. The solution helps in easily managing projects, customer contacts and accounts, sales pipelines, and invoices. Closing deals is faster with Zoho CRM.
Zoho CRM streamlines all functions relating to sales & marketing to provide you real-time access to accurate information. Zoho CRM is an all-time favourite due to the ease of running and a wide variety of results it brings to you.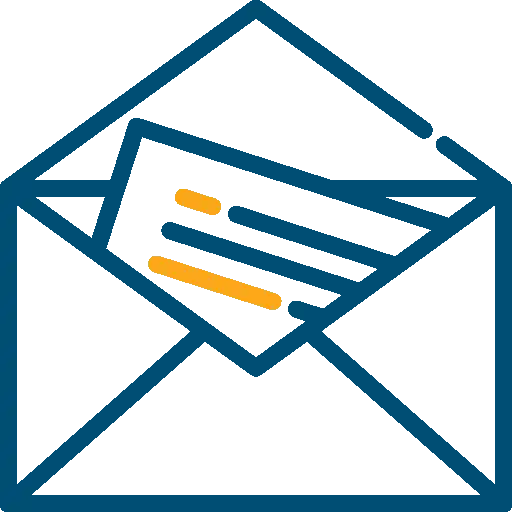 EMAIL
Quality engagement and conversion with optimized email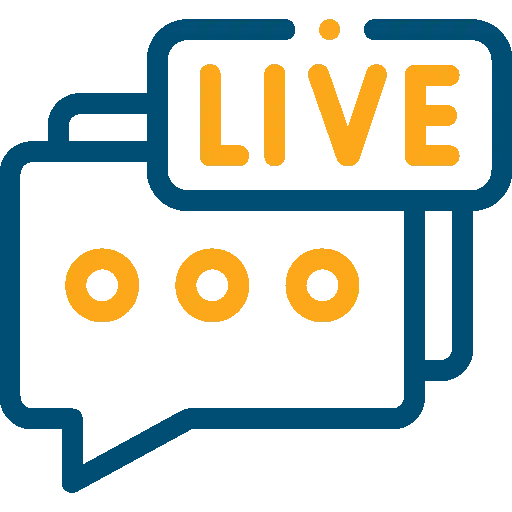 LIVE CHAT
Stay connected with web visitors on time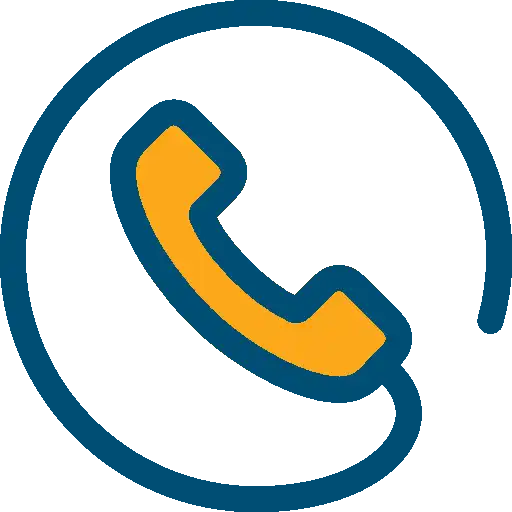 TELEPHONY
Frequent sales with features such as one-click dialling, timely reminders and call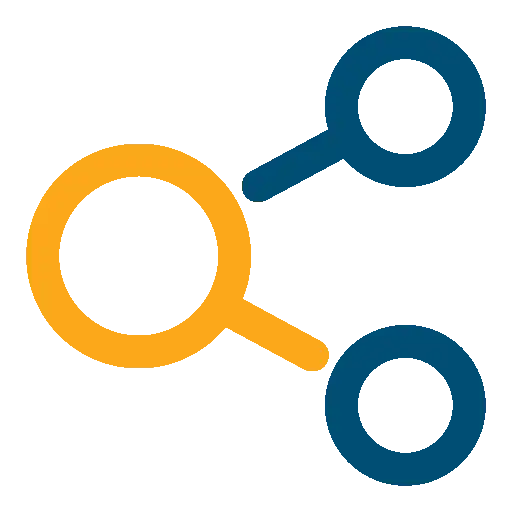 SOCIAL MEDIA
Make your brand's social media presence more result-oriented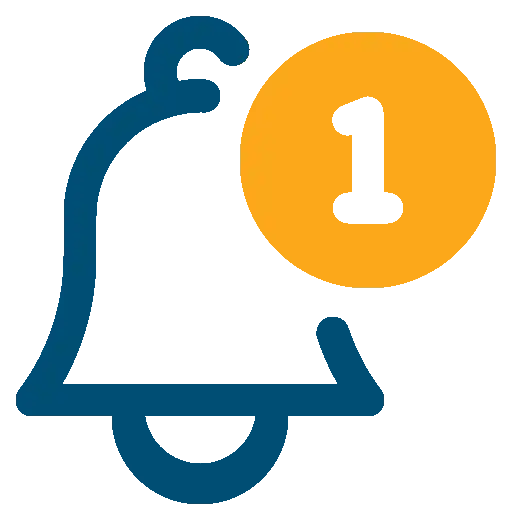 REALTIME SALES WITH SALES SIGNALS
Active response to customers across multiple channels
Arabian Software is an award-winning partner of Zoho, customizing and selling the whole range of products of Zoho across Saudi Arabia. Companies engaged in contracting, trading, real estate, IT, healthcare, manufacturing, services, hospitality and other industries prefer Arabian Software for client-friendly attitude and timely delivery of services. At Arabian Software, our tech-savvy team customizes software features, integrates software with existing systems, instals softwares, provides user training, offers ongoing technical support and comes up with a wide range of related services.
Business process documentation
We had tough times to manage increasing business transaction volume. The software in use was not suitable for us. We integrated Zoho into our business. Today, managing business information is hassle-free. I can access real-time reports on my phone for key decisions. I am happy about the services Arabian Software is delivering.
Our search ended with Arabian Software. They integrated Zoho Software into our system to streamline a to z functions of our business. I would say Arabian Software helped us increase our sales volume considerably. Today we have the best information system thanks to Arabian Software.
Earlier we faced several problems due to improper technology. We found it difficult to estimate the cost of our products accurately. That negatively affected our pricing, competitiveness in the market and profit.We also needed a solution to track increasing orders, initiate delivery, invoice and monitor the whole process of selling online.