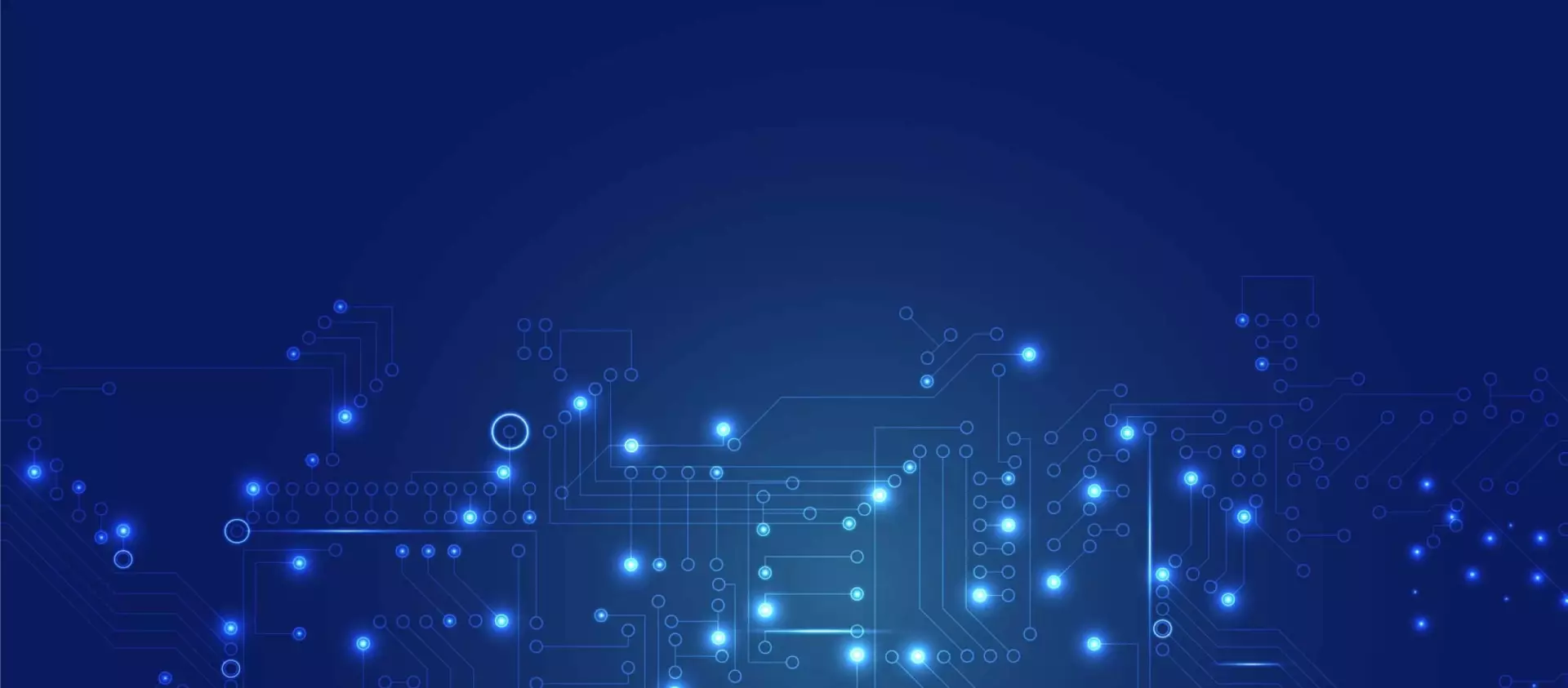 Slide 1
Zoho Partner of the Year Award KSA, Middle East & Africa
The award is a landmark in our remembered history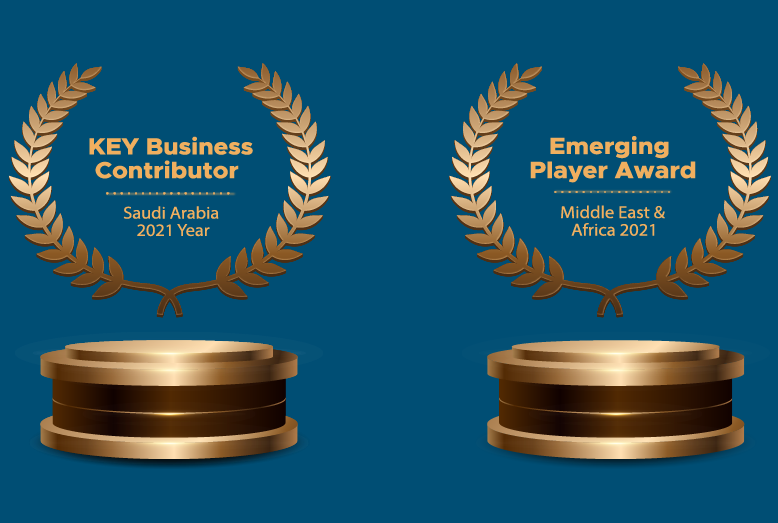 Slide 1
Zoho One Implementation
Set up and use the system the most to your advantage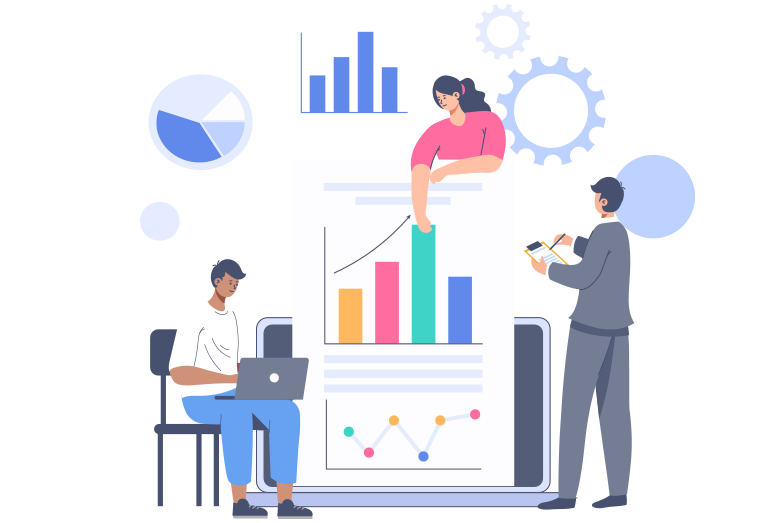 Slide 1
Your Digital Transformation Partner.
Morph your business into more digital mode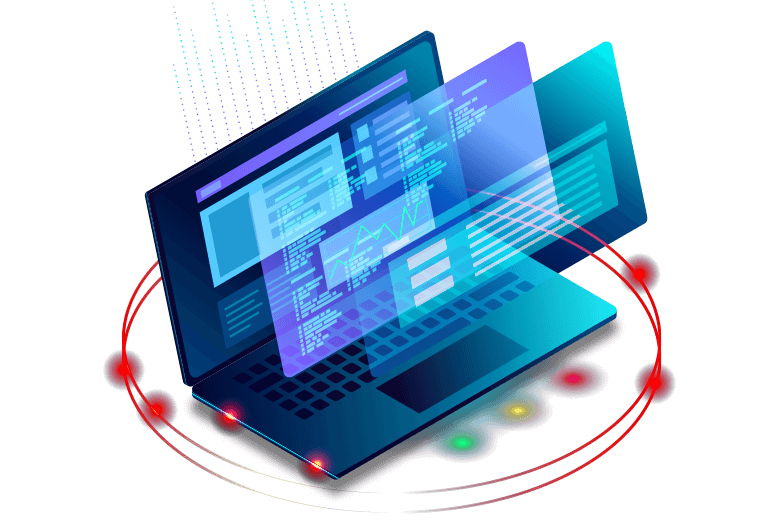 Slide 1
Zoho Customization & Integrations
Incorporate your own specific details into technology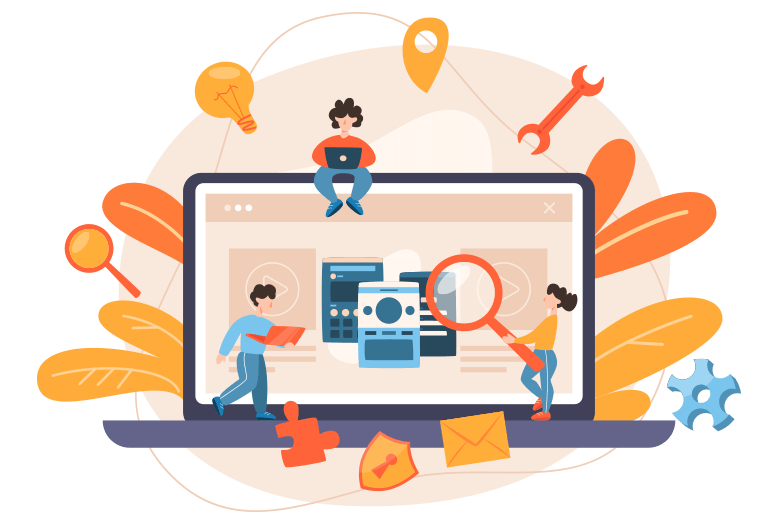 Slide 1
Zoho ERP Implementation
All modules in one means one-stop database.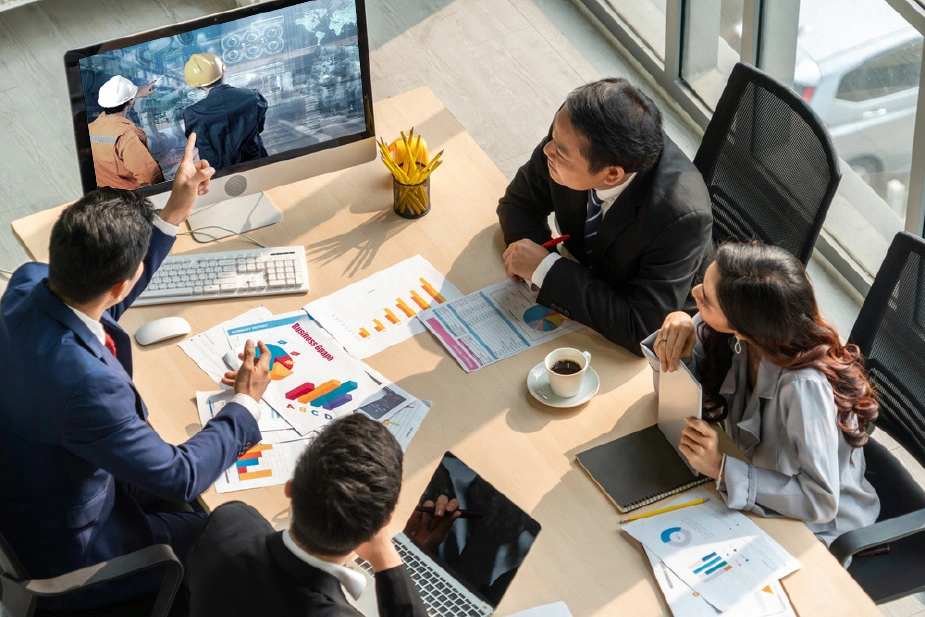 We make ERP work
for your industry
Our strong point lies in the tag—the premium partnership with Zoho. We are a certified Zoho Apps partner having closer collaboration with the developer. The exclusive right to customize and deliver Zoho products across KSA is the prime privilege we are entitled to. On matters of ERP installation, key decision makers come to conclusion given the all-in-one feature the ERP can offer. They are looking for surgical accuracy in governing all facets of their businesses. Being globally present, Zoho products are self-explanatory.
Zoho Implementation Service

Zoho One
Zoho One is a complete suite of business applications the automation everyday work and making them productive. A smarter solution to manage whole business operations on a single platform.

Zoho CRM
Zoho CRM is a one-stop solution that help business streamline operations related to sales and marketing processes like customer engagement, lead tracking and conversion, etc.

Zoho Books
Zoho Books is an all-in-one software for all accounting needs in an organization. The software helps to keep track of financial transactions like bill and invoice generation, expense monitoring, etc.
Zoho Inventory
Zoho Inventory is an app designed to meet inventory needs like order management, stock management and inventory control, stock management and trading. By introducing Zoho, everyday business is hassle-free with all operations get streamlined and integrated.

Zoho analytics
Zoho analytics is a data analytics and reporting, and overall a business intelligence software which helps businesses to create powerful data-driven insights, understand key business metrics & analyze data.
Zoho Creator
Zoho Creator helps build custom apps to run businesses for simplifying complex business operations through automation. It is a multi-platform app builder to do everyday tasks.

Zoho Projects
Zoho Projects is a flexible online project management tool with features like project activities planning, work assigning, resource management and team collaboration which helps businesses keep track of progress.

Zoho Desk
Zoho Desk software helps businesses to streamline and simplify every aspect of customer service operation. It is a platform that delivers a long lasting customer experience and improves productivity.

Zoho People
Zoho People is a complete HRM solution to streamline all HR operations on a single platform and create the best employee experience. With advanced features, managing day-to-day HR operations is smoother.

Zoho Payroll
Zoho Payroll is a tailor-made tax compliant software for Indian businesses to automate payroll calculations. The software is designed as a quick and seamless tool to ensure employees get paid on time.
What our clients have to Say about us
We had tough times to manage increasing business transaction volume. The software in use was not suitable for us. We integrated Zoho into our business. Today, managing business information is hassle-free. I can access real-time reports on my phone for key decisions. I am happy about the services Arabian Software is delivering.
Our search ended with Arabian Software. They integrated Zoho Software into our system to streamline a to z functions of our business. I would say Arabian Software helped us increase our sales volume considerably. Today we have the best information system thanks to Arabian Software.
Earlier we faced several problems due to improper technology. We found it difficult to estimate the cost of our products accurately. That negatively affected our pricing, competitiveness in the market and profit.We also needed a solution to track increasing orders, initiate delivery, invoice and monitor the whole process of selling online.